Many years of experience allows LAMBDA S.p.A. to offer the customer highly innovative laser instrumentation for dental use, also the result of continuous scientific research.
Doctor Smile dental lasers, therefore, are constantly updated to guarantee the professional a cutting-edge, reliable and easy-to-use technology. Lasers have unique characteristics that allow their application on both soft and hard tissues, such as biostimulating and decontaminating power, cutting precision, reduced use of anesthetics and excellent haemostasis capacity.
To inform the customer about the continuous updating of the products, LAMBDA S.p.A. offers clinical assistance and, in collaboration with prestigious institutions, organizes presentation events, basic and in-depth courses, carried out by expert users. In this way, a direct and continuous relationship between dentist and manufacturing company is realized.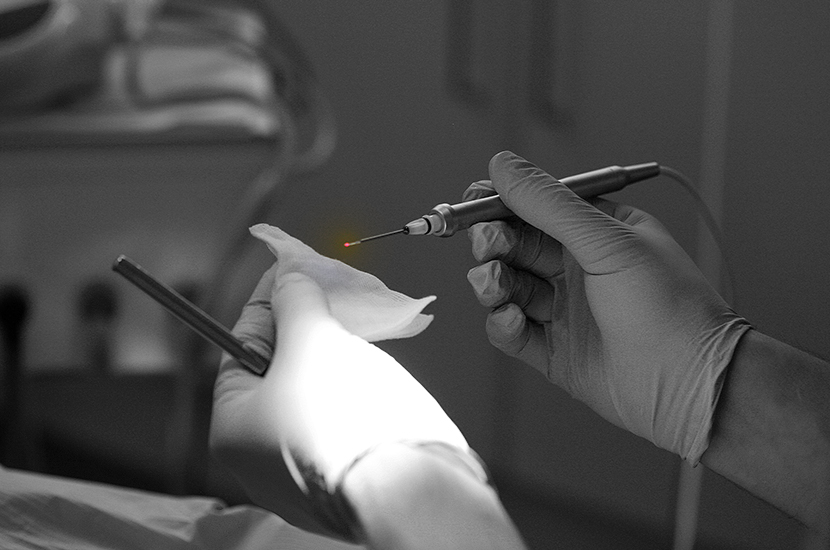 All laser instruments for the medical sector are certified according to current international standards for medical devices CE 93/42 and UNI EN ISO 13485: 2016, thus ensuring additional safety. On an international level, LAMBDA S.p.A. products are certified by KFDA (South Korea), GOST (Russia), SFDA (China & Taiwan), etc. Some of our products have also obtained 510K registration from the FDA (USA).
Security, however, is not only given by reliable products, but also derives from the offer of constant services to its customers: a real support aimed at providing the technical assistance that the customer needs, combined with specific training. clinical and operational.
FOR MORE INFORMATION
DISCOVER LASER TECHNOLOGY