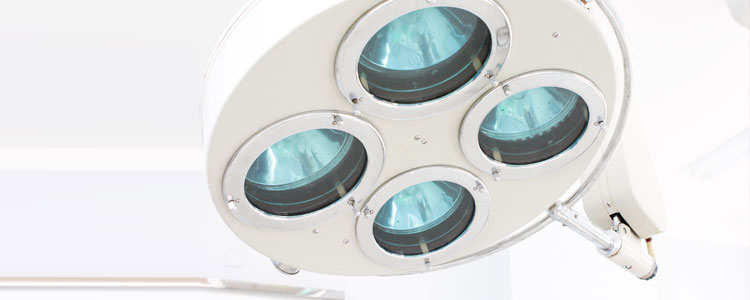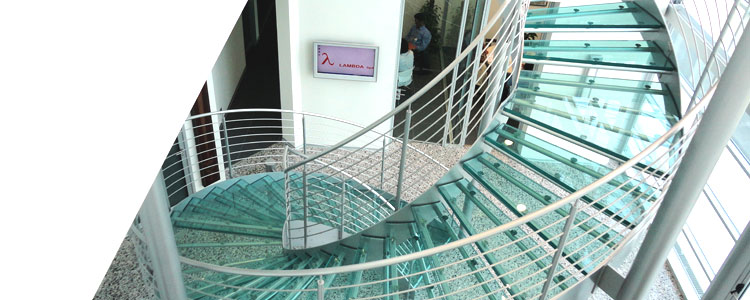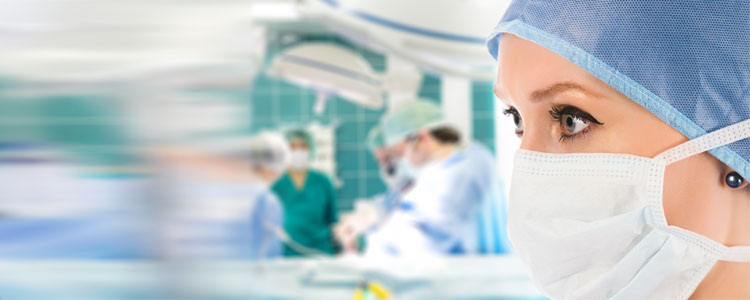 1
5000
1000
760
300
Lambda S.p.A. has operated in the surgical field for several years, offering laser equipment for specific medical applications in surgery, ORL, and the vascular sector.

The lasers are a part of a complete line of non-invasive products and embody the technological evolution that has allowed for the creation of a compact and easily transportable product. Thanks to the support of the research & development office, every year Doctor Surgery introduces new high-tech laser equipment of unparalleled quality to the market.
These characteristics, together with their guaranteed effectiveness, enable the products to better the performance of health facilities, developing and integrating new techniques that allow different treatments for various pathologies. Moreover, the technologies and medical services offered constitute a revolution that enables us to enter a new era in medicine.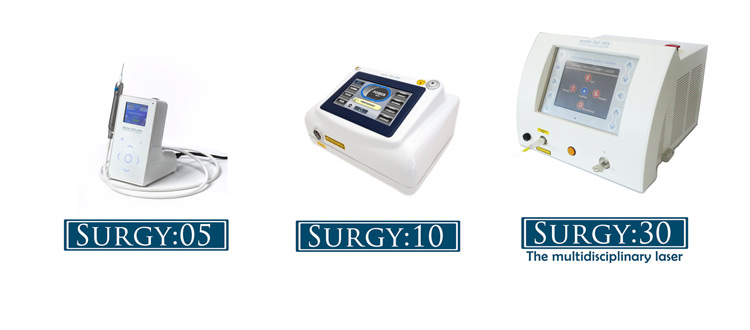 All laser equipment for medical purposes is certified under the international codes for medical devices currently in force, CE 93/42 and UNI EN ISO 13485:2004, thereby guaranteeing its safety. A third-party certification authority guarantees that medical lasers are manufactured under strict quality controls in accordance with current regulations.
At the international level, LAMBDA's products are certified by the FDA (USA), KFDA (South Korea), GOST (Russia), SFDA (China and Taiwan), etc.

Safety, however, is provided not only by reliable products, but also by the offer of continuous services to the client: constant support, together with a clinical and operative know-how, provides the technical assistance needed by the client.